To Boot Case Study
To Boot New York is a high-end luxury shoe and accessories company based out of NYC. In addition to their direct to consumer ecommerce store, their products can be found in North America's finest high end speciality stores such as Saks Fifth Avenue, Nordstrom, and Bloomingdales. Using only the highest quality leather to build their shoes, To Boot has grown their business exponentially over the past 30+ years. Through unique designs created by their head designer Adam Derrick, To Boot has taken the shoe industry by storm and looks to build on their current success with a brand new website.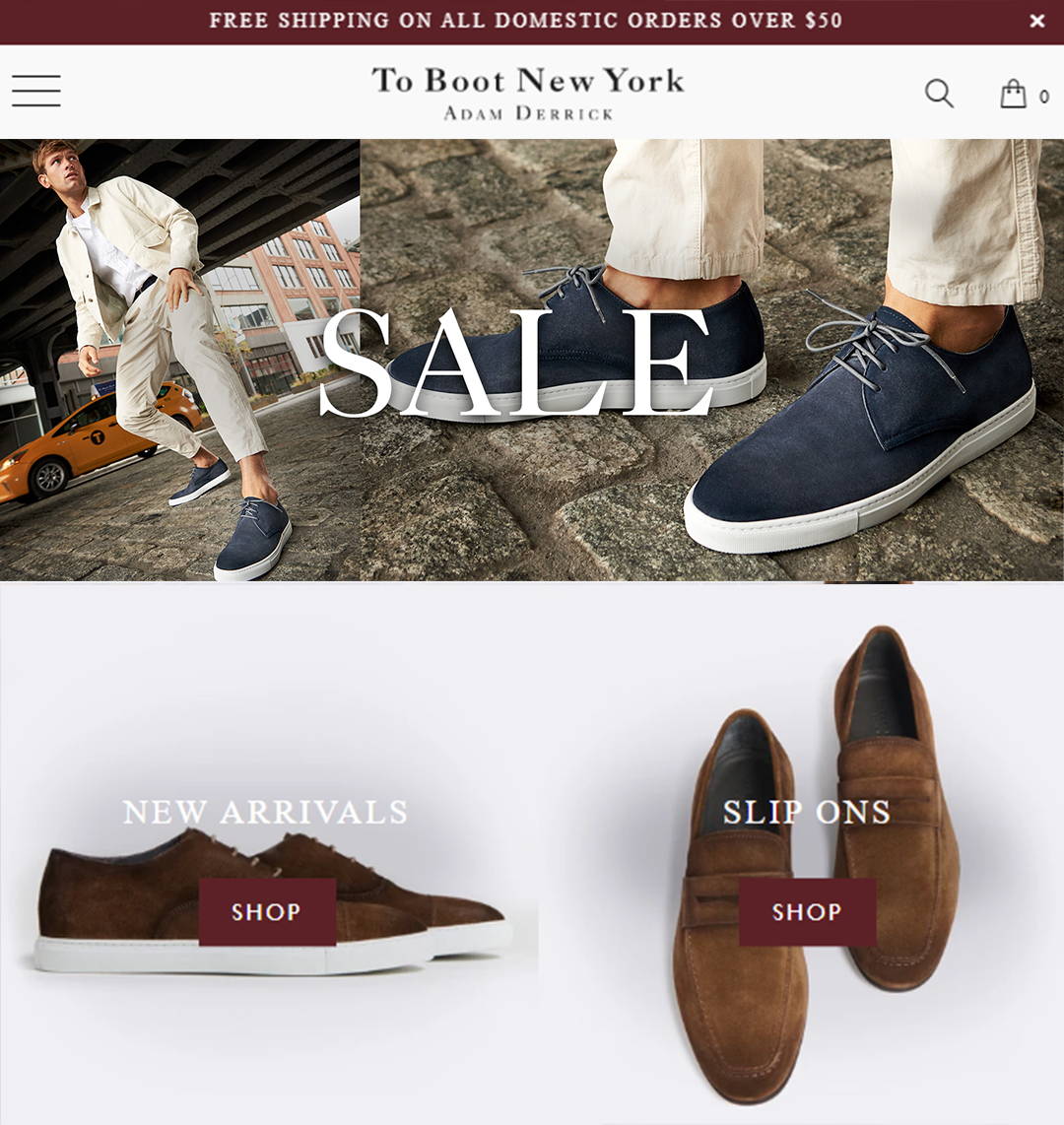 To Boot came to Blueswitch with an array of issues with their current business. One was their aging non-responsive website; built on an outdated platform that made it extremely difficult to shop – especially on mobile. Two, was the internal process to fulfill orders which, at the time, was extremely manual and time consuming. Basically, the customer service team was taking orders from the website then manually inputting them into their ERP system. They came to BlueSwitch to eliminate the double work and automate the system. To Boot knew that if they redid their current website on the front end their sales would increase. They also know if they cut down on the manual work needed to fulfill their team would be more efficient and have more time to do other things to better the business. They turned to Blueswitch and Shopify to get this done!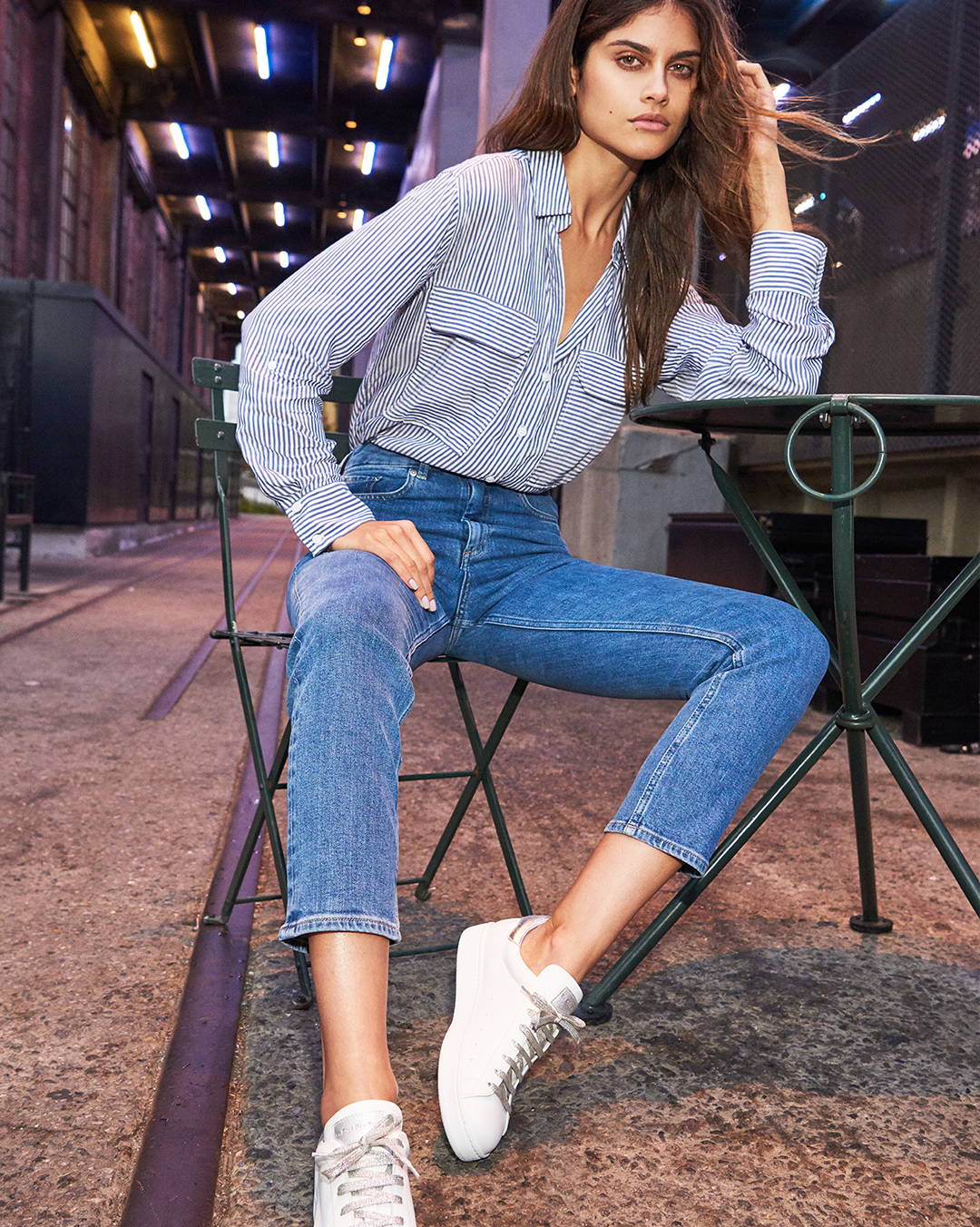 To Boot had a quick turnaround on the project since they wanted everything to be completed before the 2018 holiday season. BlueSwitch got to work building out the site and in parallel working on the internal fulfillment system that was to be used moving forward. Even with the tight timing, BlueSwitch got it done. In the end, the website launched and the process for the To Boot team to fulfill orders was cut in half! Soon after launch, To Boot signed on with BlueSwitch for marketing which will take them to the next level. The partnership continues to grow and both companies look to build onto the new ecommerce site.