An entire Salesforce team to seamlessly integrate all content with Shopify
A team designated to help build and maintain the style guide
A Shopify customizations team, who would customize the theme along with functionality changes in the Shopify customizer and liquid code
Content writers/organizers who organized all the content and built pages up
App specialists who would research possible apps to be used and installed
Building a Rich Content Experience on Shopify
The Challenge: Replatform Boardmaker, a content-heavy, industry leader from a custom platform to Shopify while retaining and improving their user-experience.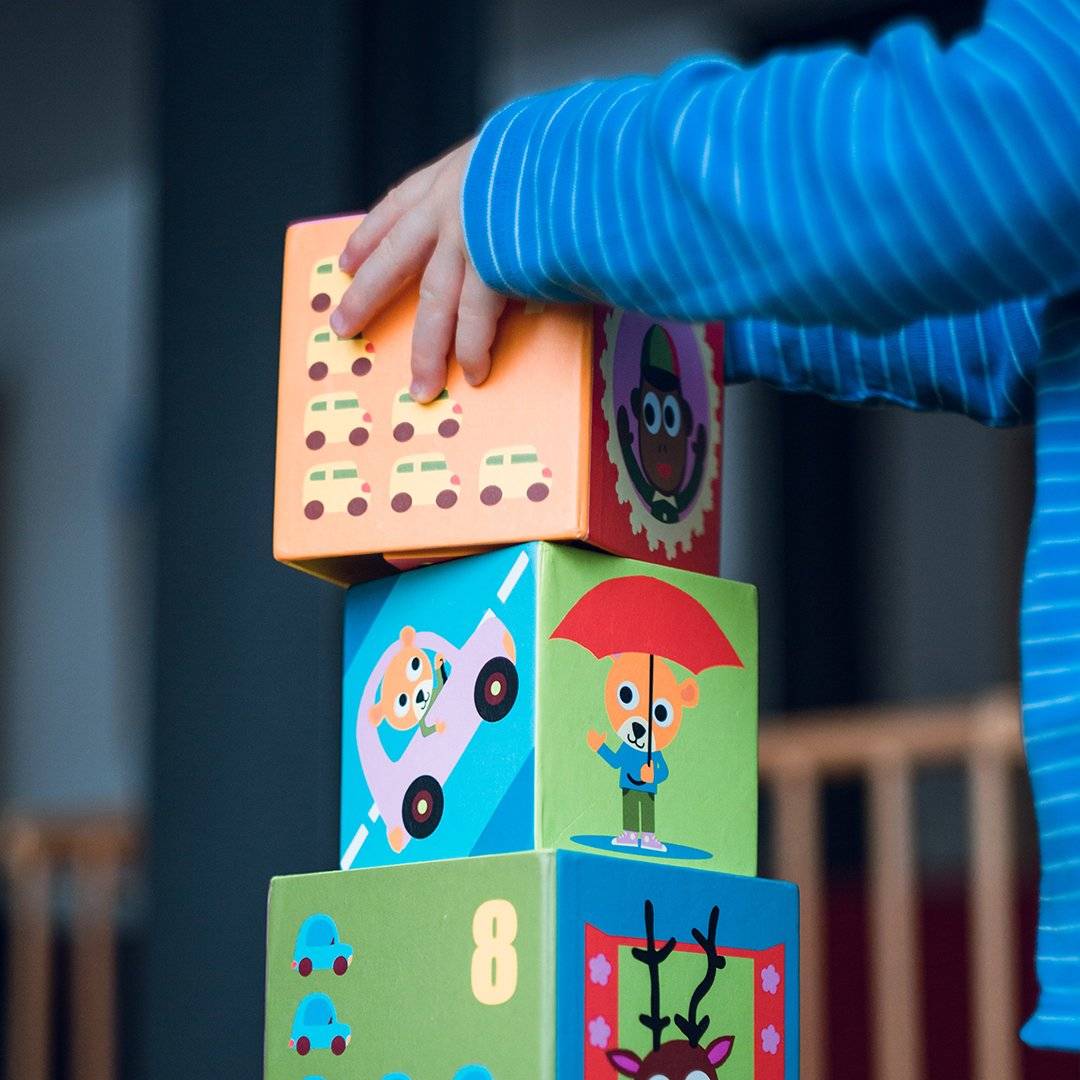 It's no secret our campaigns perform, see how we've achieved success for these top brands.
Rapiscan required a robust and carefully planned new website to best provide their customers with the replacement parts needed, while meeting the many needs that such a site implicitly entails.
ZENB came to BlueSwitch for both the temporary initial site launch and the full eCommerce site. Based on their direct-to-consumer subscription model, BlueSwitch used heavy customizations with an off-the-shelf theme to get a better UI/UX to create unique page templates that pushes their, 'Live your ZENB Life' mission.
BlueSwitch did the unthinkable for Beautiful Destinations: Accelerated Mobile Pages (AMP) on the Shopify Plus platform. By leveraging the BlueSwitch's program, Multify, the web dev team was able to create visually rich, SEO-friendly stories on their eCommerce site for their travel guides. [Read the Full Case Study]