How We Replatformed to Shopify Plus… in 3 Weeks
When BlueSwitch became the developers of note for Flower Beauty we had mixed feelings. On the one hand, we were thrilled to be working with a fast-growing and coveted makeup brand. On the flip side, their site, built on Magento Community, was at a point that it was having stability issues...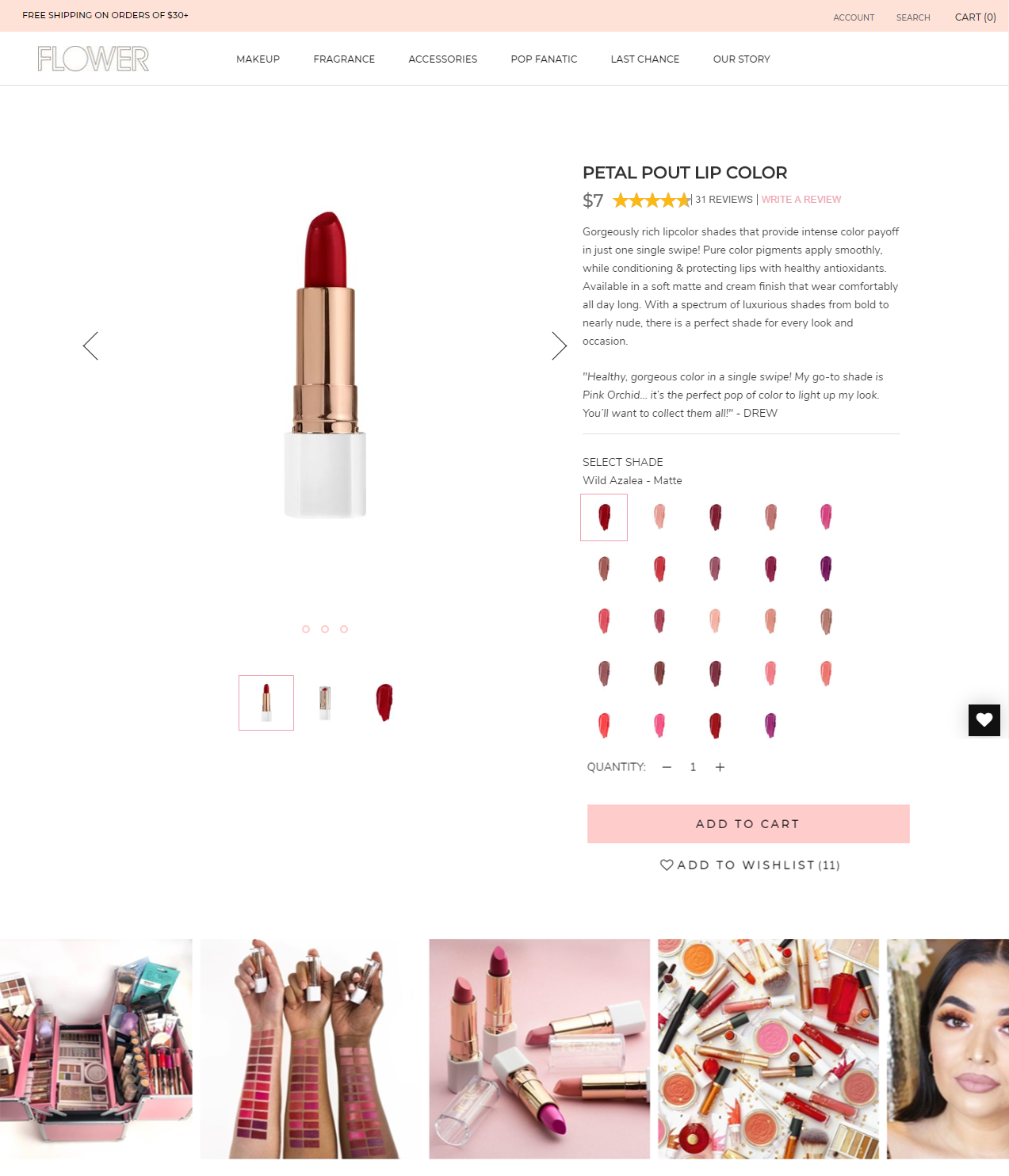 It's no secret our campaigns perform, see how we've achieved success for these top brands.
Before e.l.f became one of the most recognized make-up brands in the world, they were stuck in the catalog world with no online presence, that is until they came to BlueSwitch.
European Wax Center came to BlueSwitch for a solution to their outdated eCommerce and costly site maintenance. BlueSwitch leveraged its Multify program through Shopify Plus to create custom rules that connected 700+ EWC stores to their nearest warehouses and tailored-product viewing by store.
BlueSwitch did the unthinkable for Beautiful Destinations: Accelerated Mobile Pages (AMP) on the Shopify Plus platform. By leveraging the BlueSwitch's program, Multify, the web dev team was able to create visually rich, SEO-friendly stories on their eCommerce site for their travel guides. [Read the Full Case Study]