We work with the best in class technology partners to offer our clients exceptional functionality for their businesses. From taxes to loyalty, reviews to subscriptions we have a partner to address your need. We are always looking for new partners, if you would like to partner with us please fill out the form!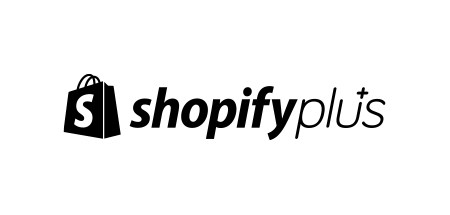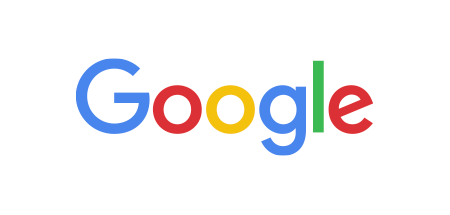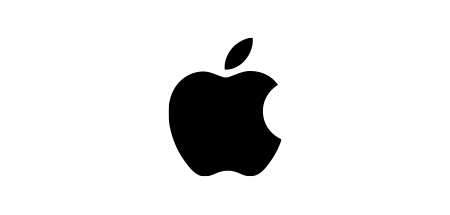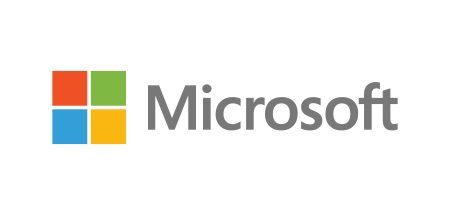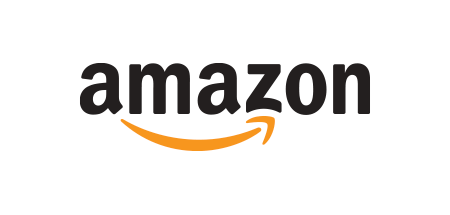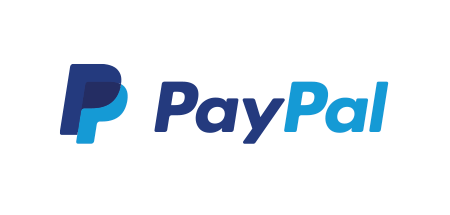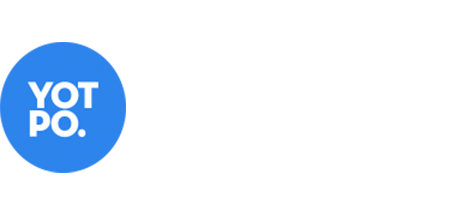 Yotpo is a platform that helps online businesses acquire, convert, retain, and understand customers through user-generated content. With Yotpo, it's easy to collect customer reviews, photos, videos, and more and use them to build better marketing.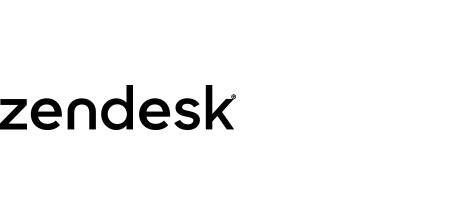 The best customer experiences are built with Zendesk. Zendesk's powerful and flexible customer service and engagement platform scales to meet the needs of any business, from startups and small businesses to growth companies and enterprises. Zendesk serves businesses across a multitude of industries, with more than 125,000 paid customer accounts offering service and support in more than 30 languages.