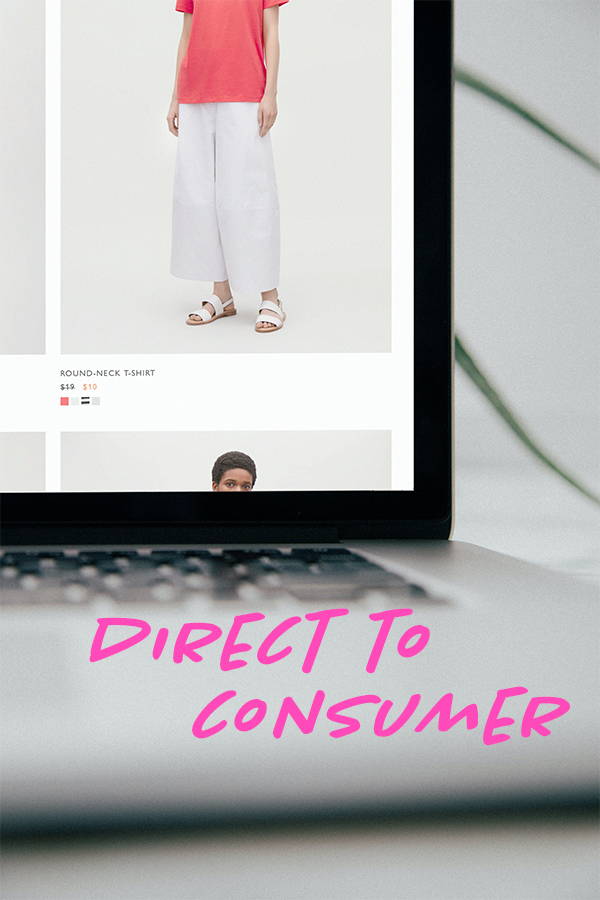 High Performance DTC Marketing
Build your e-commerce demand generation engine
At BlueSwitch, we know that getting your website up and running is only the beginning. We want to see your business continue to grow and succeed -- that's where marketing comes in. Our full service high performance DTC marketing strategies range from branding to search engine optimization, PPC, email marketing, and much more. Our process is designed to assess each clients' individual needs and work together to develop a strategy that sets you up for growth. Learn more by chatting with one of our team members!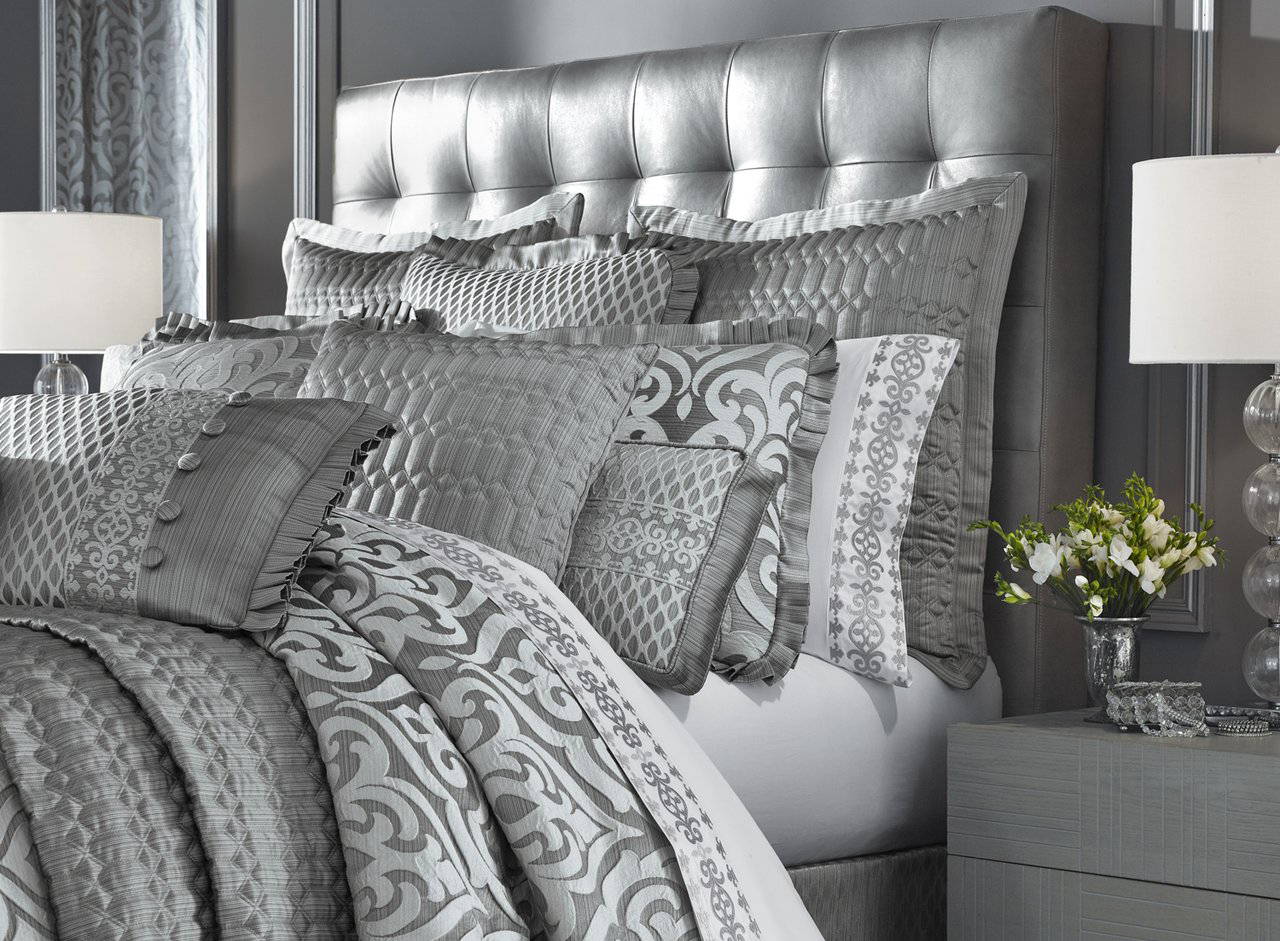 J. Queen New York Case Study
Learn how they achieved 130% revenue growth!
J.Queen New York is a traditional bedding manufacturer that originally sold exclusively B2B to retailers like Macy's, Bed Bath & Beyond, and more. Seeking a guide to help them launch their first Direct-To-Consumer store online, they turned to BlueSwitch in late 2020. Find out how they grew revenue more than 130% after launching in January of 2021!
Fully-managed marketing services:
BlueSwitch offers full service marketing strategies to take your business to the next level of digital success. Our process is built on the fundamental building blocks that make for a successful, strategic partnership.