BlueSwitch- making replatforming
painless since 2000
We allow you to focus on growing your business and driving new initiatives by streamlining the migration process.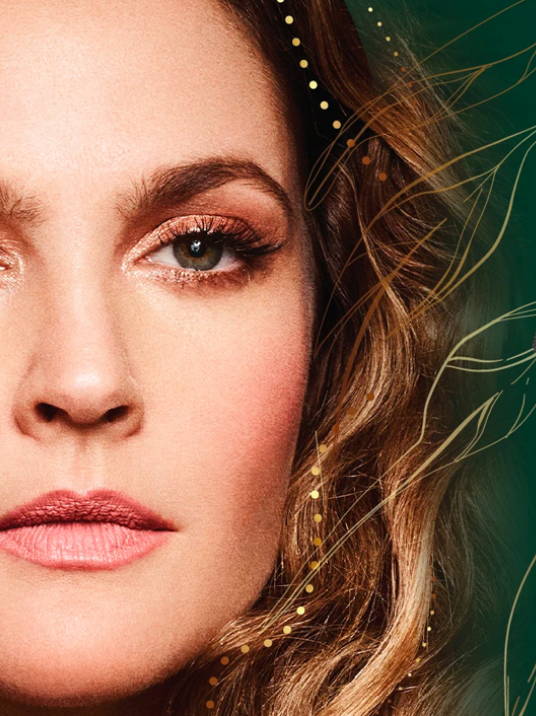 Flower Beauty
BlueSwitch migrated this fast-growing and coveted makeup brand from an unstable website to Shopify Plus in under a month. The results? The launch of a brand new Shopify Plus website that was smooth and stable at the busiest sales season of the year, not to mention an increase in revenue by 67% annually.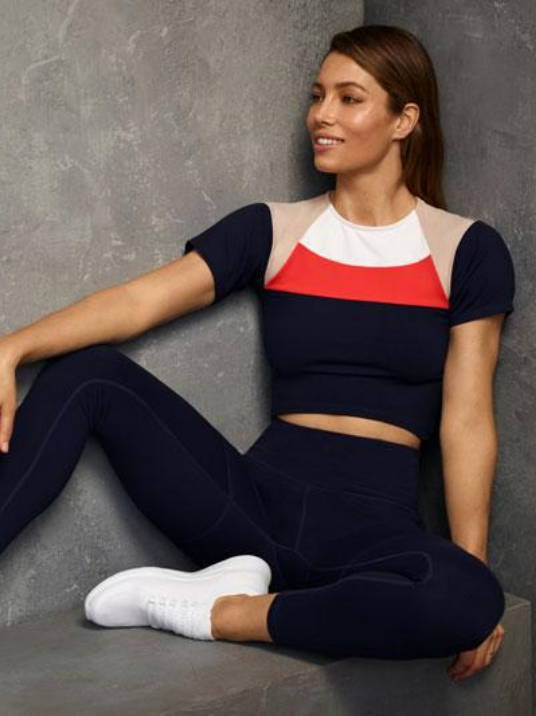 Gaiam/Spri
2 sites under 1 umbrella account? BlueSwitch redeveloped Gaiam and parent company Spri onto Shopify Plus, creating two beautiful, multi-store inventory sites infused with custom order review systems, into one back-end for easy management.
Destination Maternity
Modern, user-friendly site in under 3 months? BlueSwitch re-platformed two for Destination Maternity. Both sites include custom homepage modules for full flexibility and creativity.

Why BlueSwitch is Essential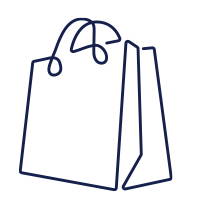 We're A ShopifyPlus Partner
We understand the platform, the best in class partners and how to extend Shopify's functionality to meet your business needs.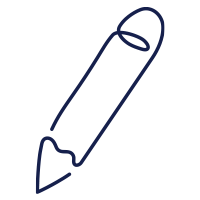 We have 20 years of
E-Commerce Experience
We have extensive experience implementing E-Commerce. We speak the language. Technical and Business. We get it.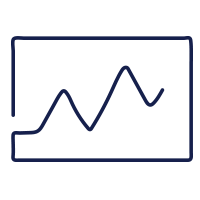 We dig deep into analytics to understand the customers journey, habits and usage. We then plan with the team to enhance the customer experience.