Shopify Plus solutions start here.
Shopify Plus is an eCommerce platform for large and growing online stores and brands, here's what we do:

Shopify Plus Development
We utilize our unmatched experience to build, migrate, upgrade, and enhance new and existing sites like never before.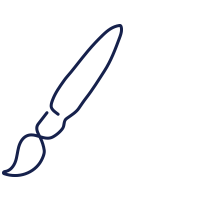 Design & Branding
We work with your brand to create custom and user-intuitive solutions, whether your site is content-based, e-commerce driven or both.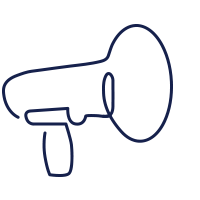 Digital Marketing
Our digital marketing team leverages their experience to increase your ROI through strategic planning, collaboration, and creativity.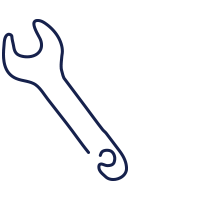 Integrations
Our in-house development team are experts in integrating data to create seamless, front-end experiences.
Through custom-solutions on Shopify Plus, we were able to do the unthinkable for our clients. See for yourself: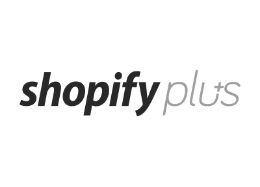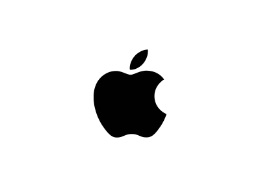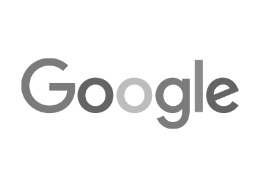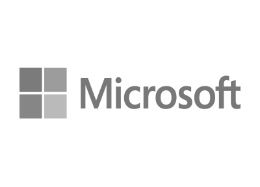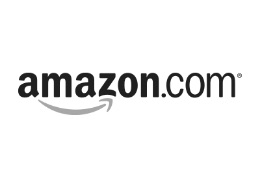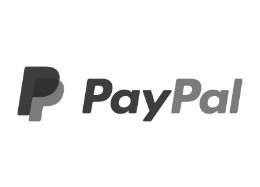 We'd love to work together, so get in touch with us so that we can learn more about your business and project.
Or call us at 212-742-2770