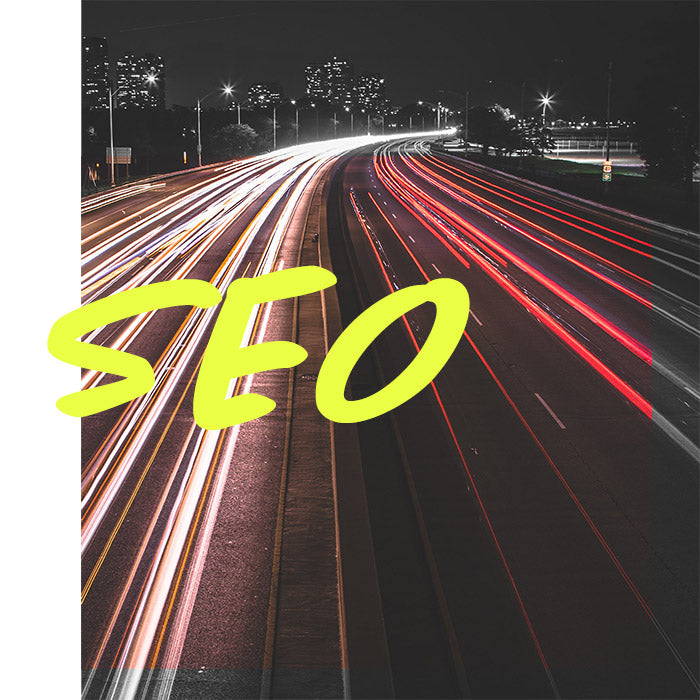 Our SEO services will help your company to show up prominently in the Google search results for the search terms that are most relevant to your business. We seek out and resolve any usability issues that may harm your site's ability to rank well, such as mobile usability, site speed, 404 errors, etc.
We perform extensive keyword research to discover which terms present the greatest opportunity to drive traffic to your website. Your website's content will be optimized to include the keywords (and their variations) for which we'd like each page to rank, garnering the maximum impact in the eyes of Google.
Includes:
Keyword Research

Content Creation
Technical SEO Updates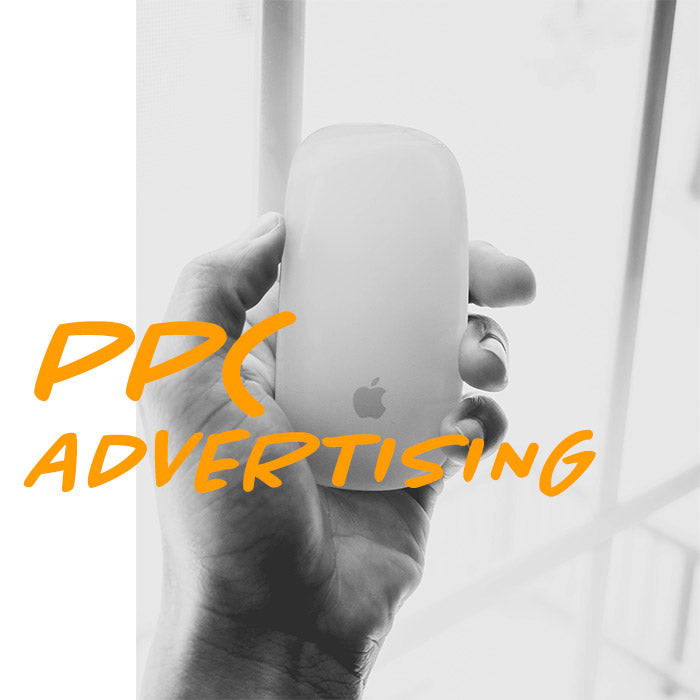 Our paid marketing specialists take a data-driven approach to determine the highest performing keywords, ad types, and messaging for your brand.
Utilizing comprehensive testing and analysis, we work to achieve your company's goals, regardless of whether the target is increased sales, customer retention, or brand awareness.
We use a variety of attribution models so that we can accurately measure performance for your specific business type. An in-depth analysis is consistently performed to discover which ads and ad placements are performing the best in order to maximize your return.
Includes:
Google Search
Google Shopping
Display & Remarketing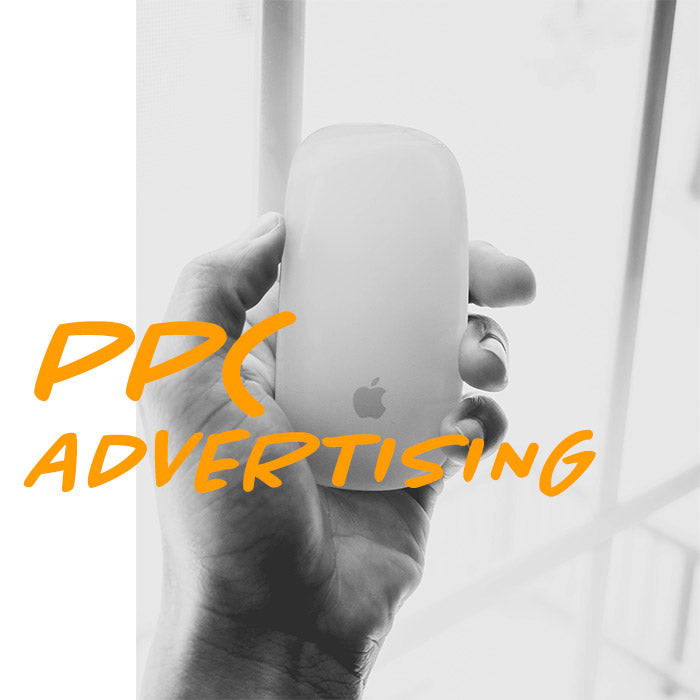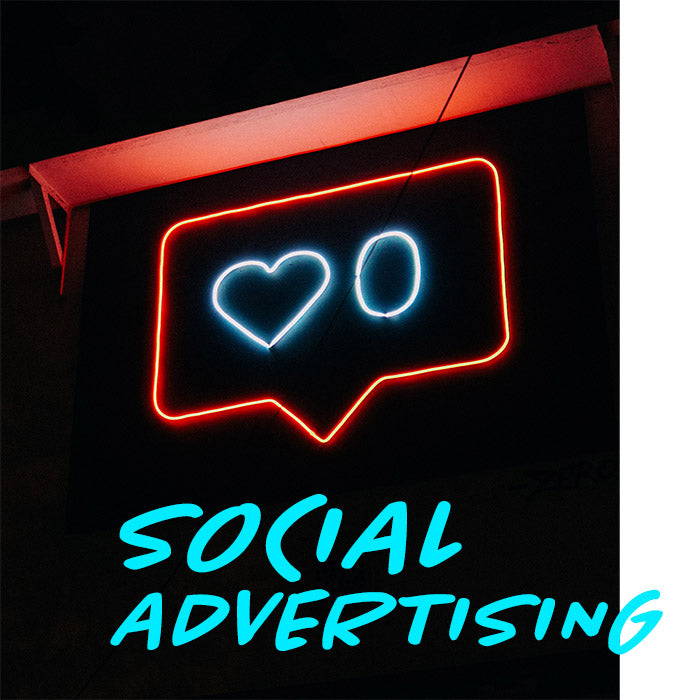 Our social advertising experts create comprehensive marketing strategies that are tailored for each individual social platform. We'll work with you to plan and execute a clear strategy to have a strong social media presence in the vast digital landscape.
We craft target buyers through custom audience creation, look-a-like audiences, and an algorithmic mix of geographic, demographic, psychographic, and behavioral targeting. These audiences are then served as specifically created with the end-buyer in mind, driving the ultimate ROI.
Includes:
Audience Segmentation
Creative Split-Testing
Objective Based Campaigns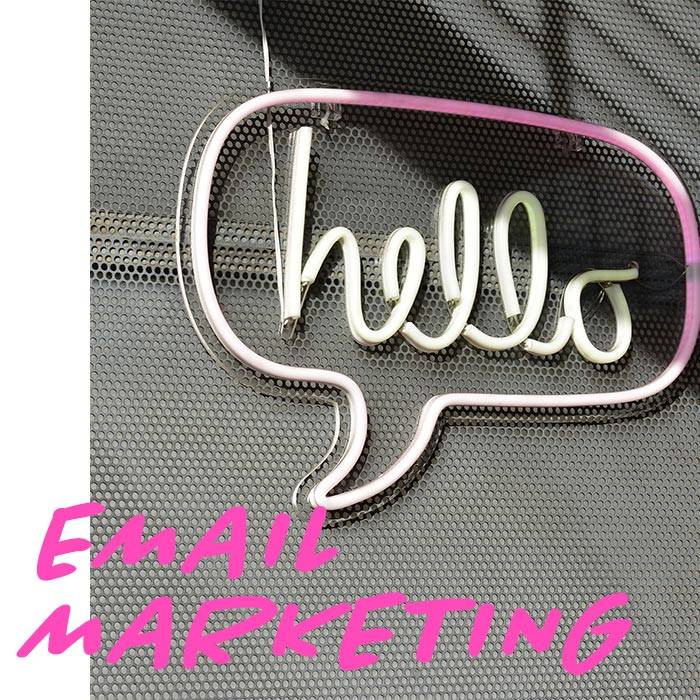 We create custom strategies to grow your subscriber base by leveraging the traffic generated by all marketing channels. Once we have a sizable email list, we begin A/B testing all emails to discover the most effective subject lines, layouts, calls-to-action, and voice.
Each email from that point is refined using knowledge gained from previous A/B tests. Users can then be segmented by their interests and past purchases to optimize all automation flows and campaigns for the ultimate, customized customer experience.
Includes:
Automated Trigger Campaigns
Responsive, Trending Designs
Ongoing Reporting & Analysis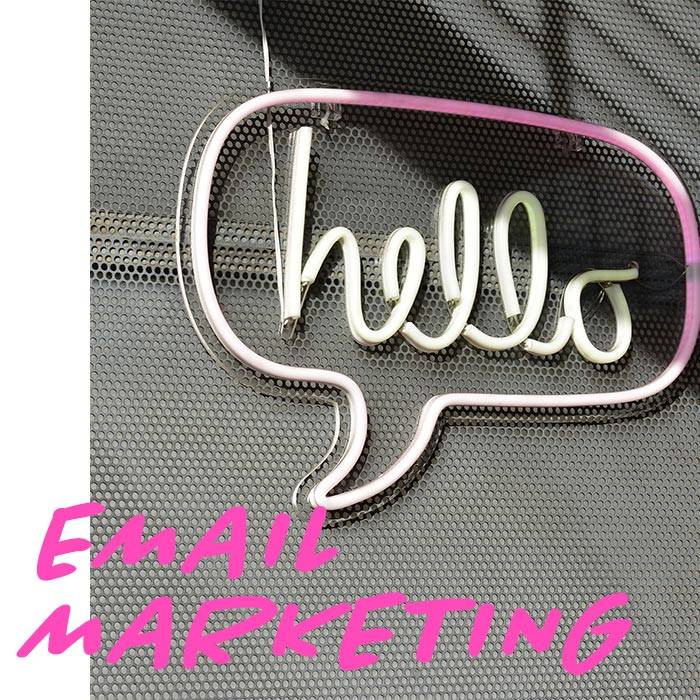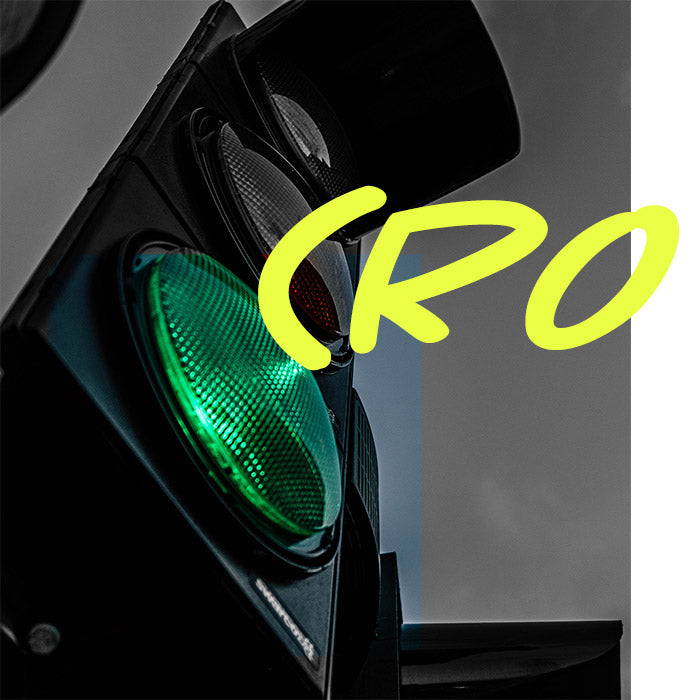 Conversion Rate Optimization
BlueSwitch experts know that even when you launch a site with a great design and UX, continual monitoring and testing of the user experience is what keeps your customers coming back.
Our team of UX experts will monitor the conversation rate and usability of the overall site experience. We'll implement and execute strategies to increase sales as well as analyze mobile and desktop usability to positively influence site usability and purchase behavior.
Includes:
User Journey Mapping
UX/UI Recommendations
Design Implementation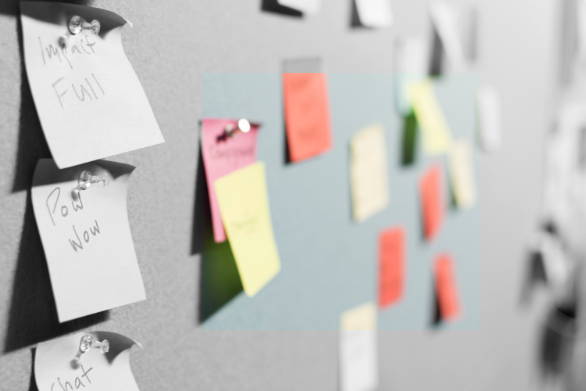 From analyzing existing customer data, gathering all brand/style guidelines, and reviewing all analytics and BI data, our team takes the time necessary to understand your brand objectives.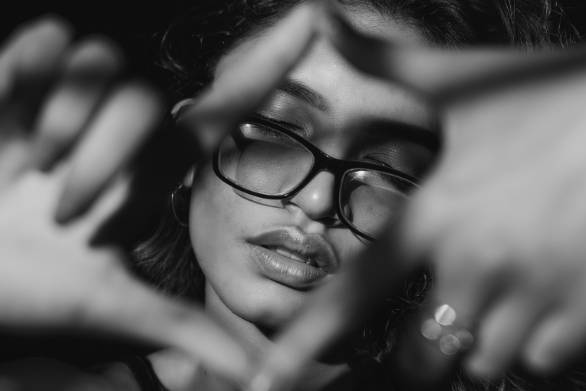 Once we know you, we get to know your customers. From defining your current customer to planning who your ideal customer of the future may be, we create personas outlining the purchase behavior, demographics, and psychographics that will aid in campaign strategy.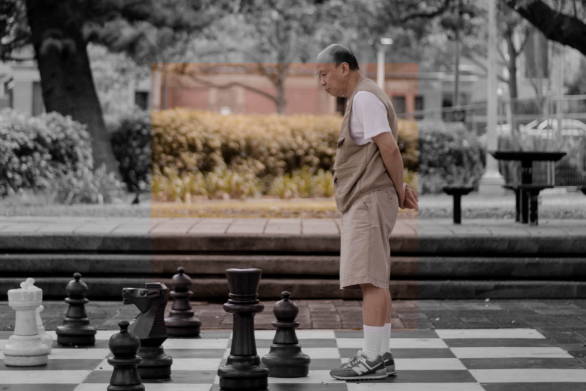 Once we know where your target customers are shopping, we develop strategies that allow us to advertise to your core demographic at every level of the buying journey. From paid media campaigns to automatic drip campaigns, our campaigns work together to provide an integrated approach to marketing that drives maximum ROI.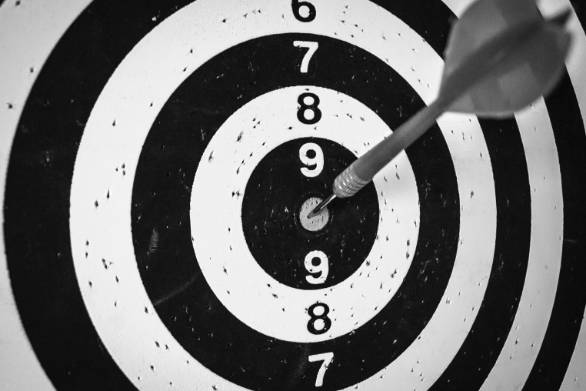 Each campaign needs specific objectives with target KPIs that allow us to meet every business goal your brand is aiming for. From brand awareness to email acquisition to customer retention each campaign developed is aimed at meeting and exceeding our goals.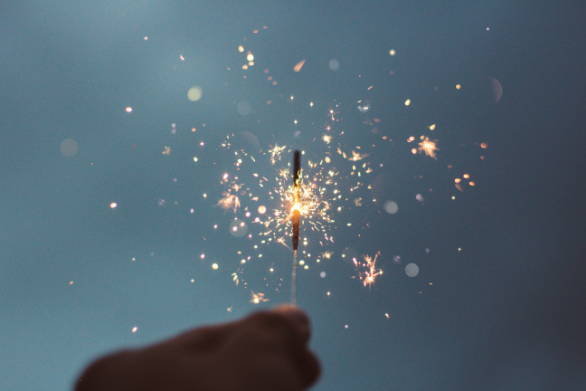 Our marketing and design team join forces to create ad campaigns that will spark the eye of your potential customers, no matter the platform. We split test designs from color schemes to subject lines to find the best messaging for your brand.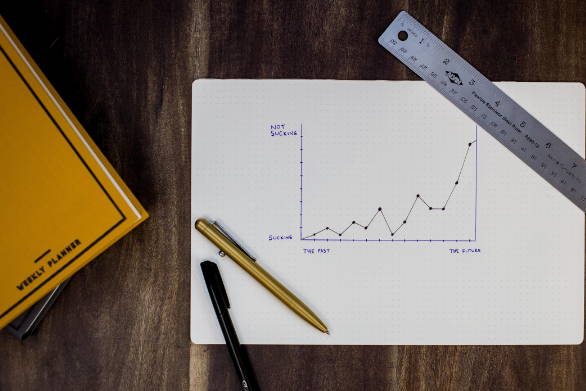 Our digital marketing services provide a holistic view of how all marketing efforts are working together to drive the optimal ROI. BlueSwitch analyzes your customer data to increase conversions from your target buyer at every stage of their journey.