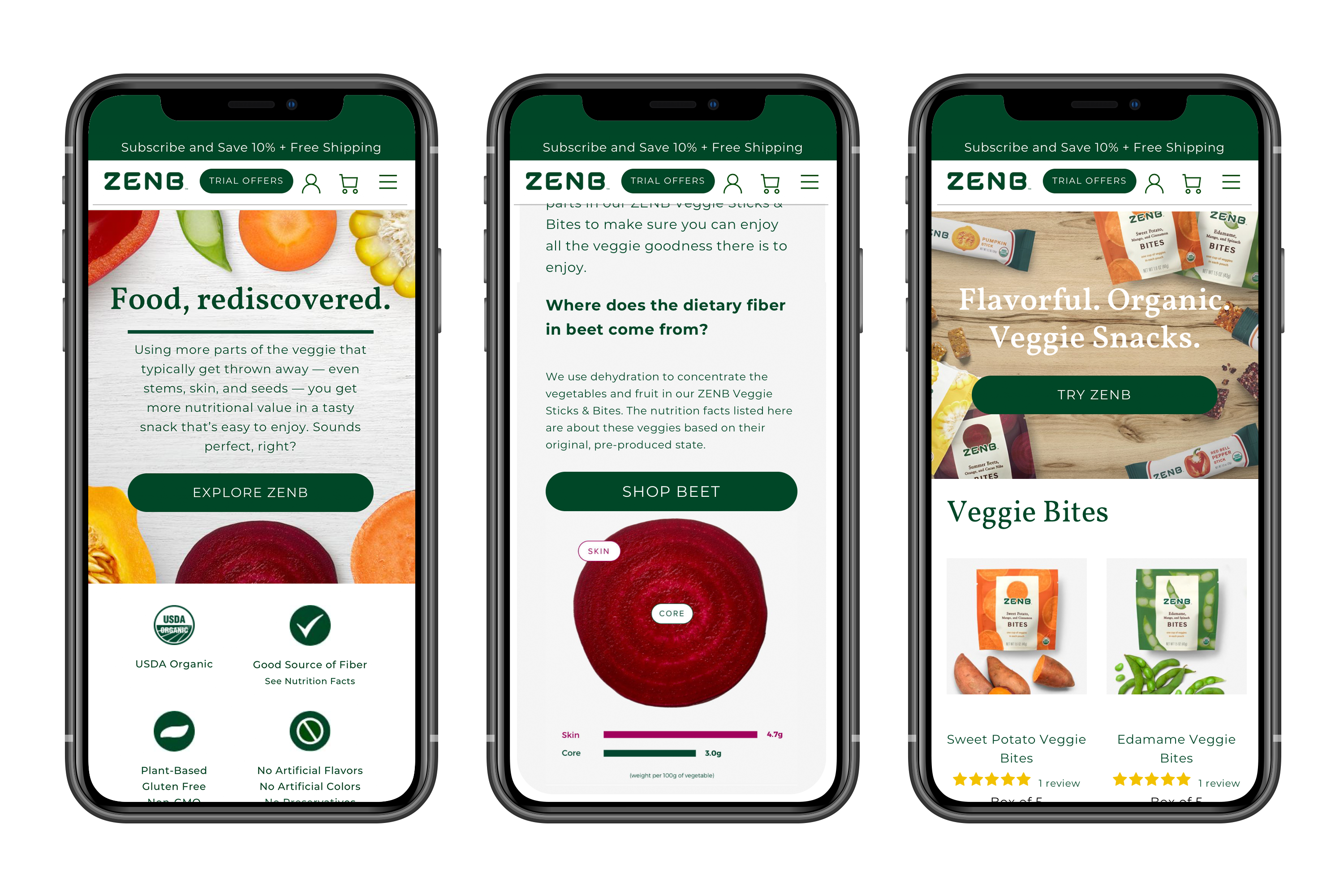 Theme customizations for better UX / UI
Front-end development implementing branding & designs
Deployed a direct-to-consumer subscription model
Created unique page templates
It's no secret our campaigns perform, see how we've achieved success for these top brands.
European Wax Center came to BlueSwitch for a solution to their outdated eCommerce and costly site maintenance. BlueSwitch leveraged its Multify program through Shopify Plus to create custom rules that connected 700+ EWC stores to their nearest warehouses and tailored-product viewing by store.
As a high-end luxury brand, To Boot New York, needed a site that matched. They came to BlueSwitch to cut down work and automate the system in order to increase sales.
BlueSwitch did the unthinkable for Beautiful Destinations: Accelerated Mobile Pages (AMP) on the Shopify Plus platform. By leveraging the BlueSwitch's program, Multify, the web dev team was able to create visually rich, SEO-friendly stories on their eCommerce site for their travel guides. [Read the Full Case Study]